An event exploring the praxis of Evidence Based Medicine using psychoanalytic theory.

An event exploring modern desire from the perspective of psychoanalysis and Todd Haynes' movie [SAFE].

Rafael Alves Lima will speak about 'Challenges for psychoanalysis in the face of the current political situation in Brazil' describing the grave situation that led Jair Bolsonaro to the presidency of the country...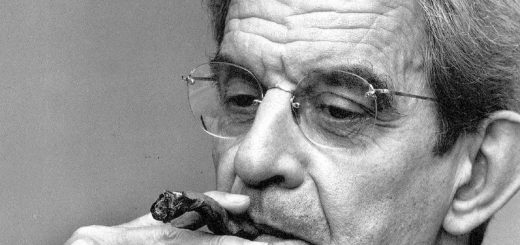 2019 Lacan's Écrits Conference 11th-13thOctober 2019 Duquesne University, Pittsburgh Organized by the Duquesne Psychology Department Call for papers deadline has been extended until May 1st, 2019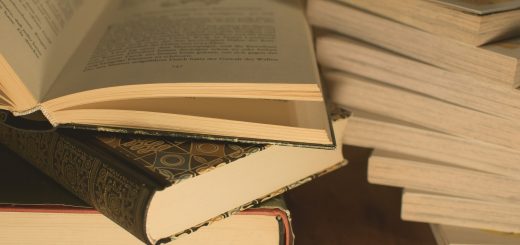 A cartel can be defined as 'any group of Lacanians who come together to study a text' (Gallagher: 2010: 17). It is a formation integral to the process of making sense of Lacan's texts,...