Join us for an online seminar where Dr Lorenzo Chiesa discusses religion from a Freudian and Lacanian perspective.

A Valentine Special Event Exploring Contemporary Dating Apps from a Psychoanalytic Perspective

A seminar on the concepts of 'whiteness' and anxiety from the perspective of the movie District 9 and Lacanian psychoanalysis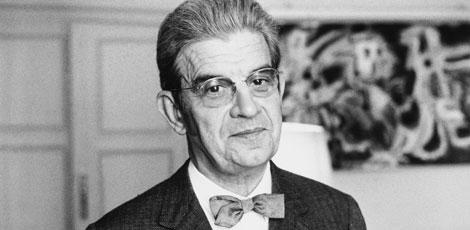 The dates for the conference will be confirmed once the travel and social restrictions are clearer. The deadline for the submission of abstracts will also be confirmed later. Lacan's Écrits Conference Edinburgh Napier University,...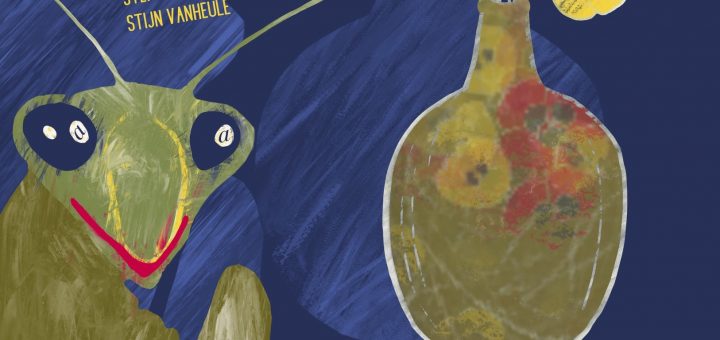 2019 Lacan's Écrits Conference & Book Launch 11th-13thOctober 2019 Duquesne University, Pittsburgh Organized by the Duquesne Psychology Department