A Valentine Special Event Exploring Contemporary Dating Apps from a Psychoanalytic Perspective

A seminar on the concepts of 'whiteness' and anxiety from the perspective of the movie District 9 and Lacanian psychoanalysis

A Seminar on Psychoanalysis and the Art of Francis Bacon.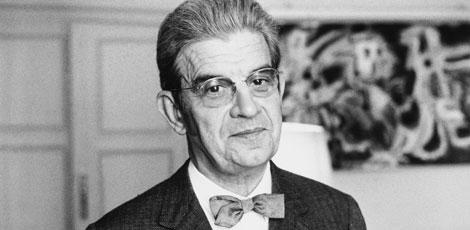 Due to the ongoing Covid19 outbreak, the 2020 conference has been postponed for a year. The conference will now take place in Edinburgh on 10th and 11th September 2021.  2020 Lacan's Écrits Conference September...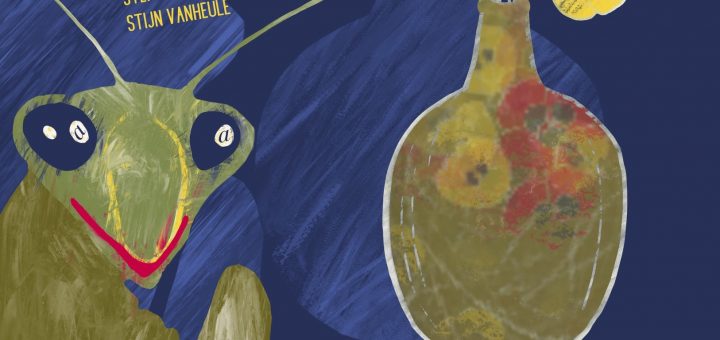 2019 Lacan's Écrits Conference & Book Launch 11th-13thOctober 2019 Duquesne University, Pittsburgh Organized by the Duquesne Psychology Department