An event exploring fatigue in modern society from a psychoanalytic perspective.

An event exploring the praxis of Evidence Based Medicine using psychoanalytic theory.

An event exploring modern desire from the perspective of psychoanalysis and Todd Haynes' movie [SAFE].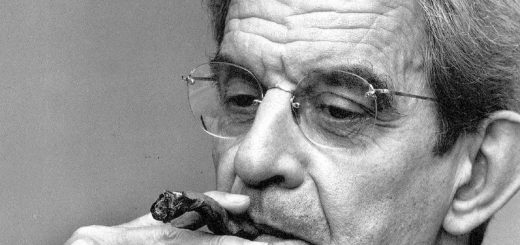 2019 Lacan's Écrits Conference 11th-13thOctober 2019 Duquesne University, Pittsburgh Organized by the Duquesne Psychology Department Call for papers deadline has been extended until May 1st, 2019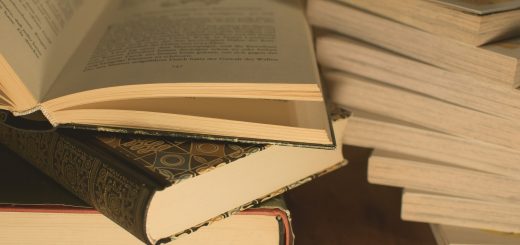 A cartel can be defined as 'any group of Lacanians who come together to study a text' (Gallagher: 2010: 17). It is a formation integral to the process of making sense of Lacan's texts,...