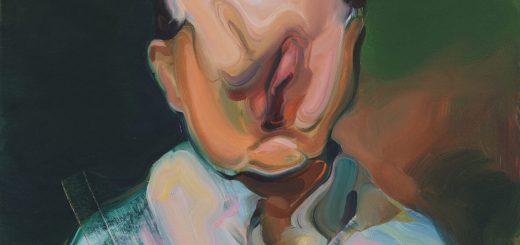 A Seminar on Psychoanalysis and the Art of Francis Bacon.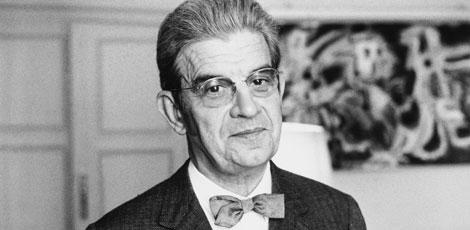 The dates for the conference will be confirmed once the travel and social restrictions are clearer. The deadline for the submission of abstracts will also be confirmed later. Lacan's Écrits Conference Edinburgh Napier University,...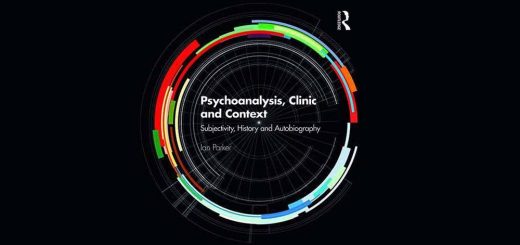 Ian Parker will talk about his new book 'Psychoanalysis, Clinic and Context: Subjectivity, History and Autobiography'.